We are here to help solve your paper and pulp issues
We'll help you analyze your sheets, pulp, tissues, etc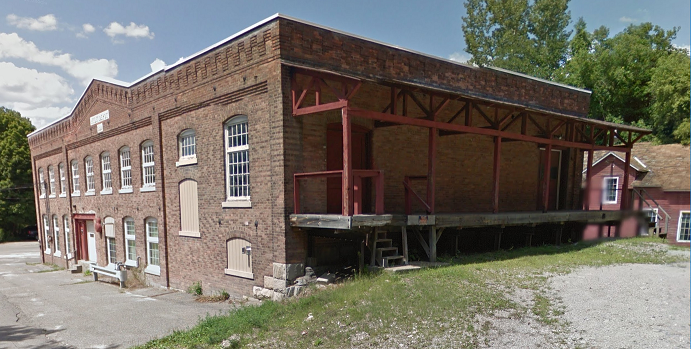 M/K Systems Inc. has been designing top-notch laboratory products since 1969. Our instruments and devices are well known and used internationally. Today, our company holds seven design patents that back our technology. The equipment we offer are both for rental and for sale.
M/K Systems Inc. can also offer services such as sample testing of paper for formation and floc analysis. Additionally, we analyze tissues, towels, glass fibers, powders, and other materials for liquid absorbency rates and capacities.
Our equipment designs are one of the most advanced in today's standards. They are all protected by US patents. Our current patents include:
Patent Number: 7779685 – Fluid Transportation by a Sheet of Material

Patent Number: 8869634 – Fluid Transportation by a Sample

Patent Number: 8176769 – Fluid Transportation by a Plurality of Particulates

Patent Number: 8172984 – Digester With Improved Space Utilization and/or Sample Holder

Patent Number: 7811416: – Apparatus and Process for Digesting Cellulosic Material
More than 50 Years of Technical equipment and support 
Founded in 1968 by O. Kallmes
The need for laboratory equipment
Dr. Otto Kallmes emigrated to the United Stats in 1940 along with his sister and parents.   While attending North Eastern University in Boston, Massachusetts, Otto co-oped at a paper mill and began thinking about measuring formation and other physical characteristics.   At the time, no such technology was available.    After earning his PhD in Paper Chemistry, he embarked in the field of research and designed numerous laboratory machines used in many industries.   Today M/K Systems continues that philosophy and dedication to designing high quality equipment and serving our customers.