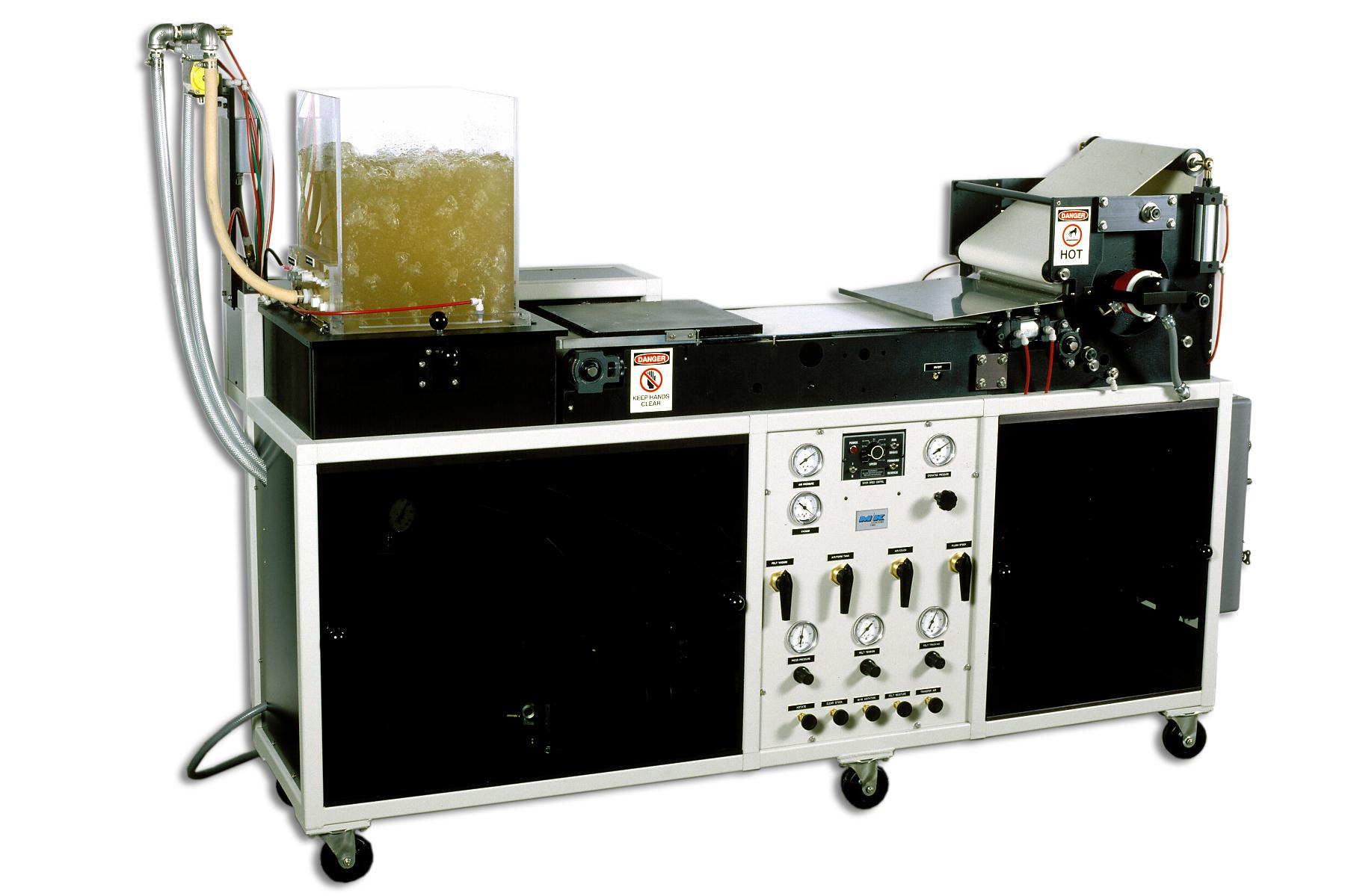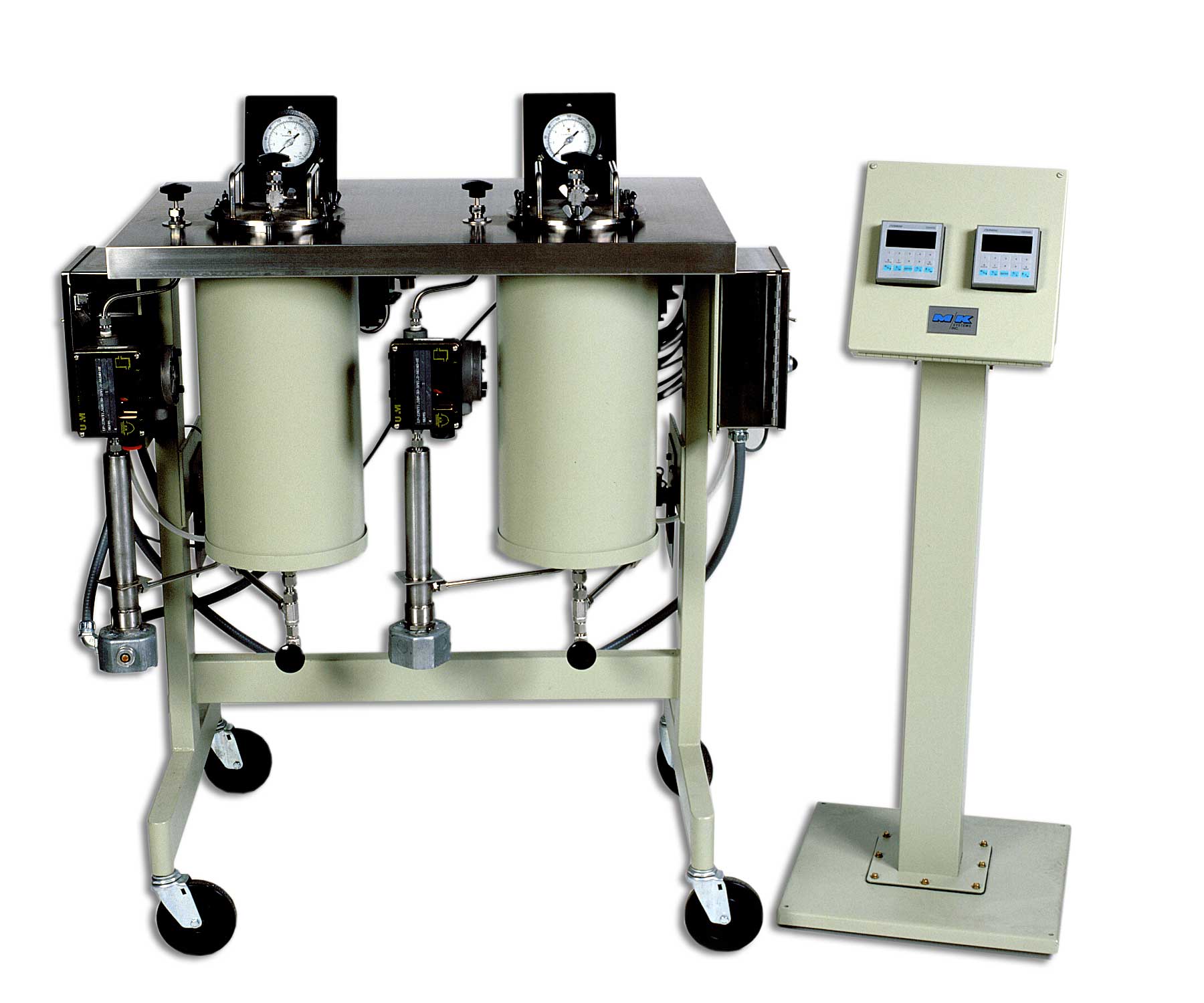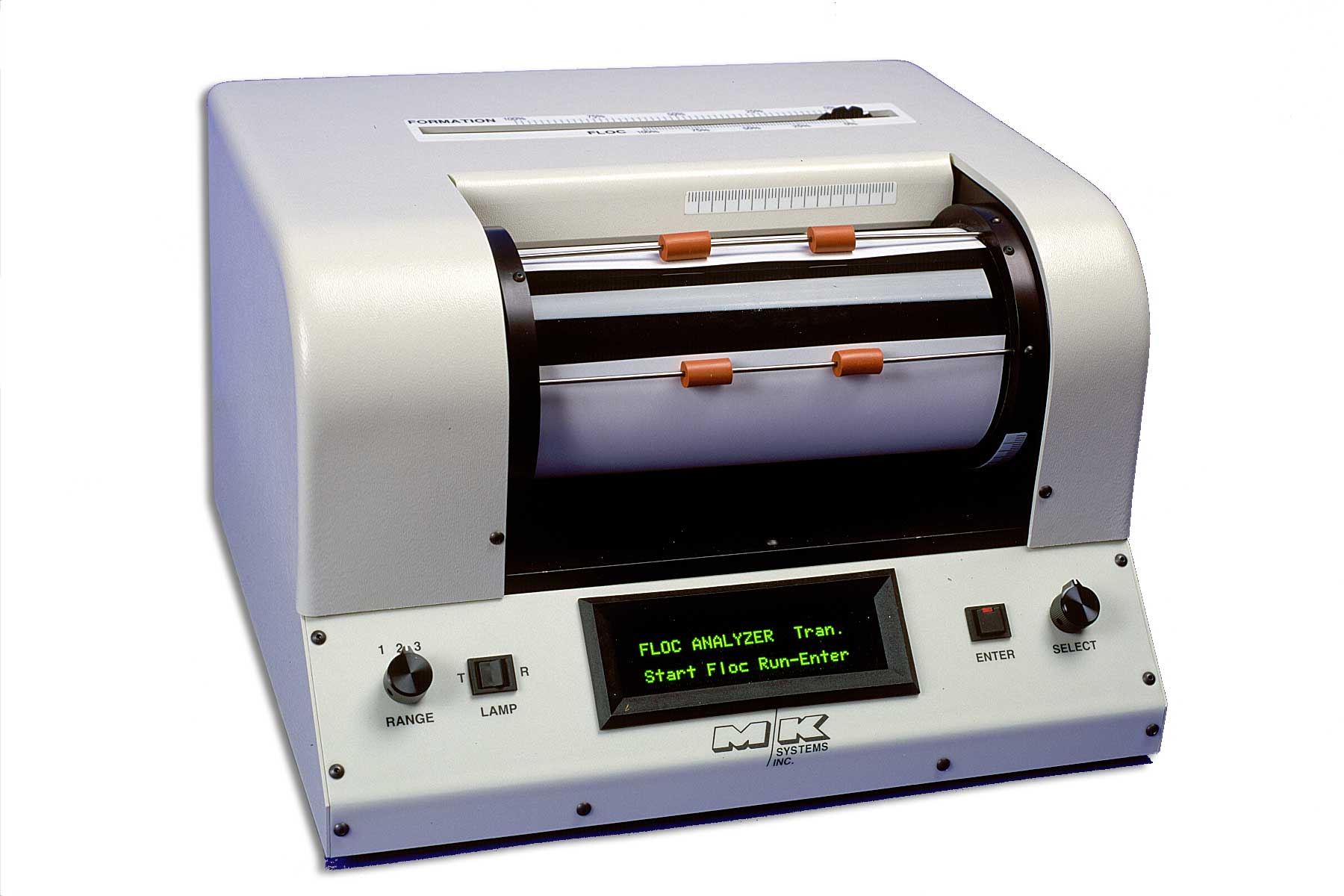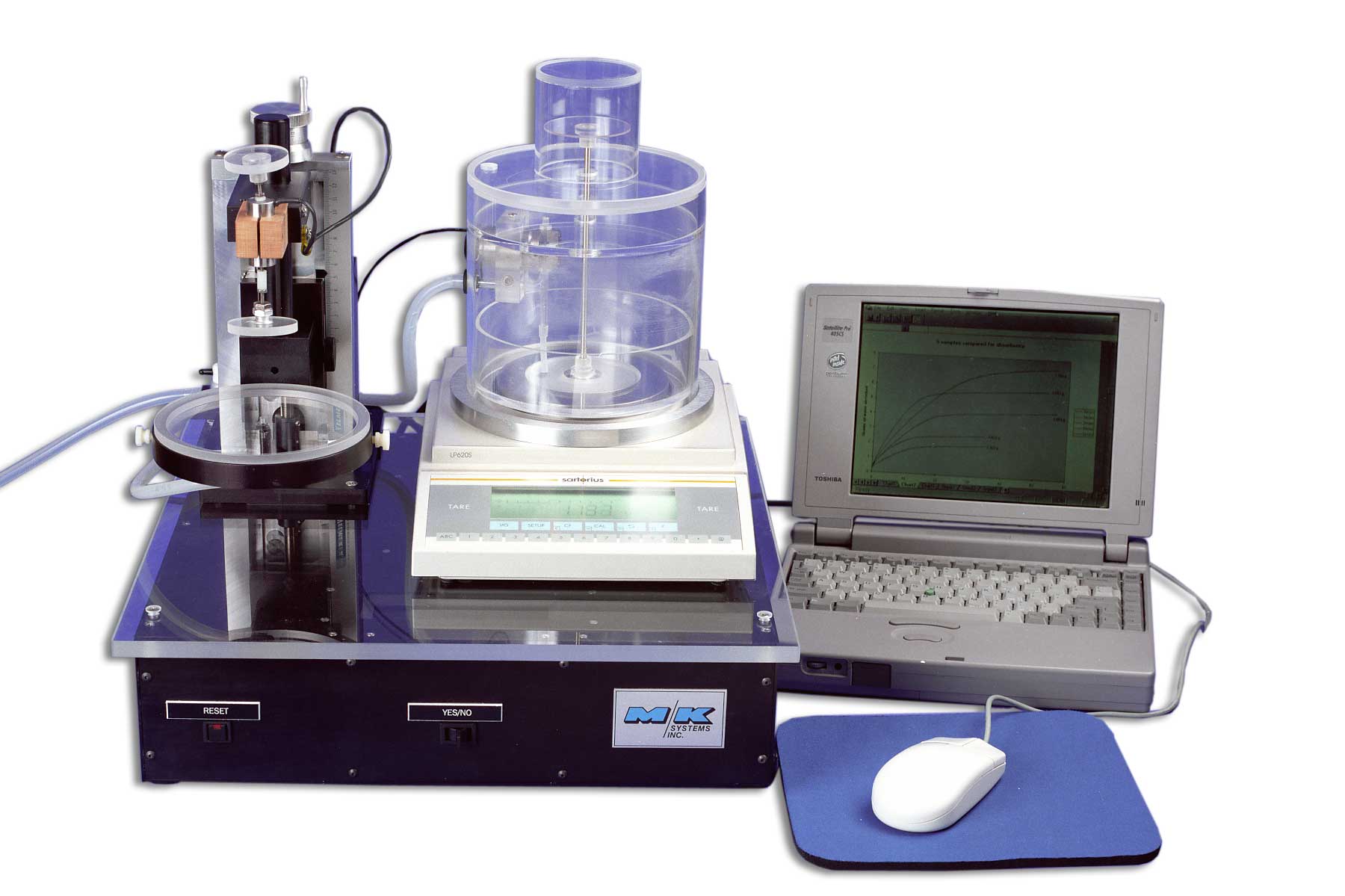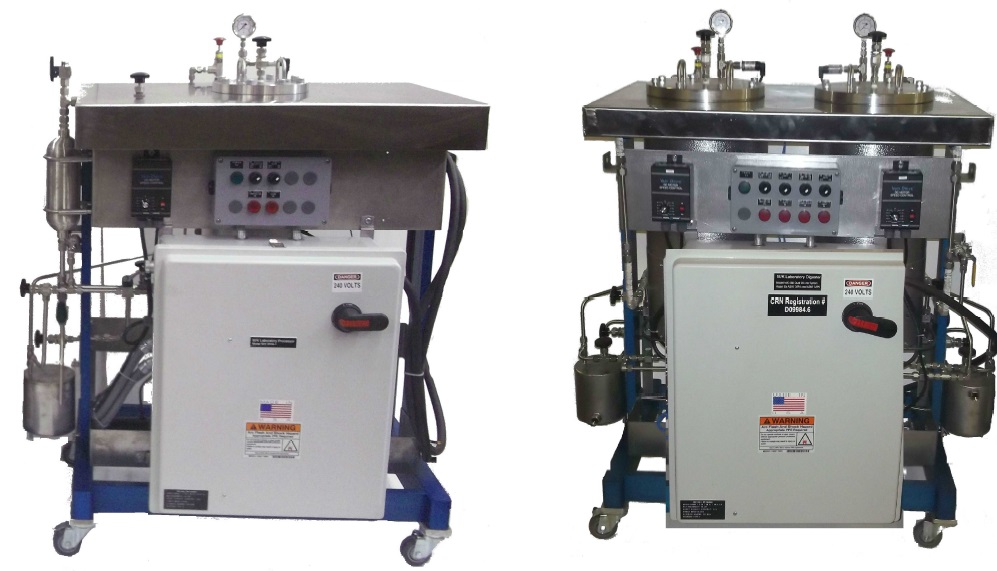 Quality laboratory equipment for more than 50 years.
M/K Systems Inc. provides instruments chiefly for the use of the pulp and paper industry. Our products are easy to use and reliable. 
Copyright 1969-2019.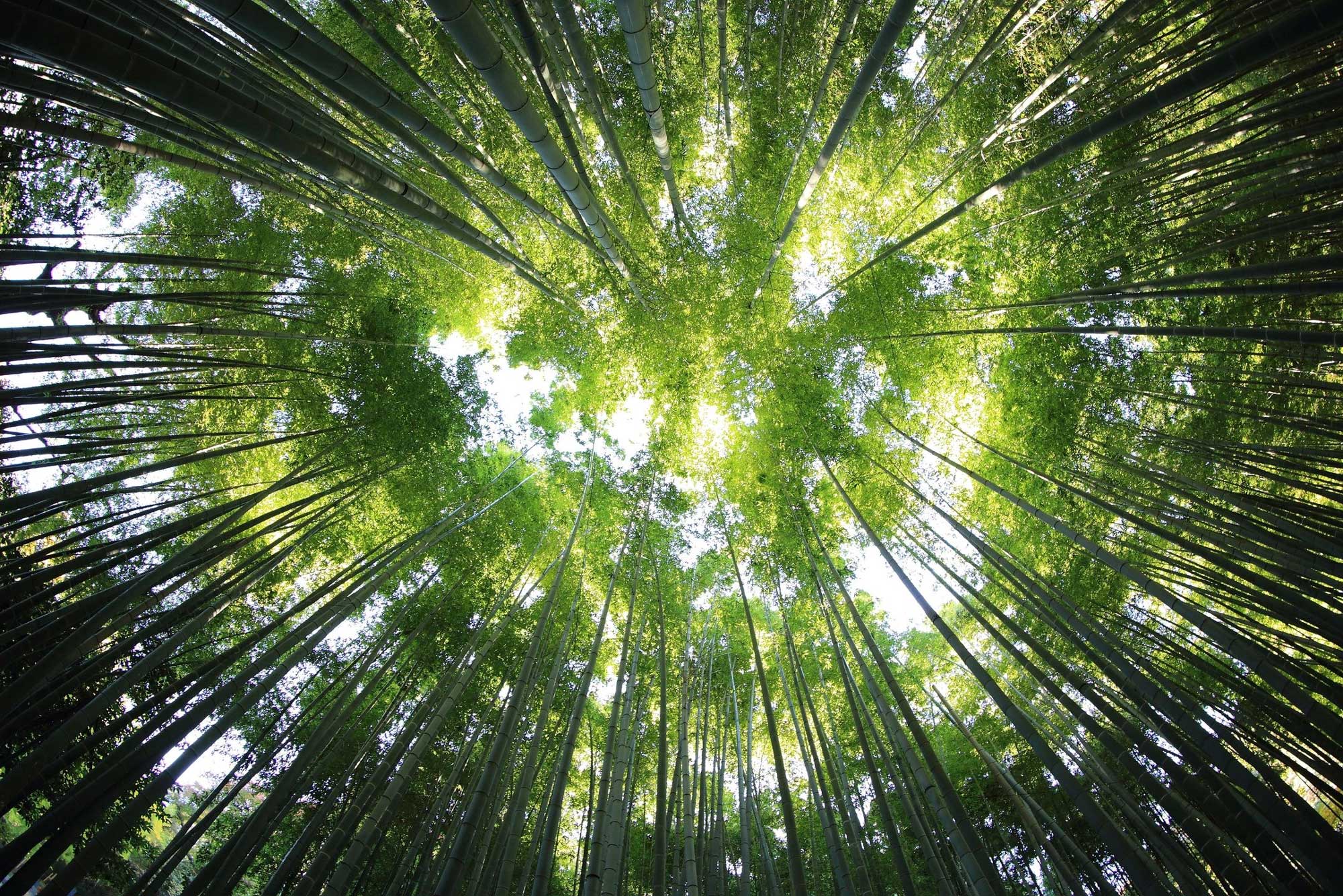 The instruments that M/K Systems Inc. provides are reliable and precise. In addition, they can be customized according to your preferences and needs. These devices are all designed to provide accurate and trustworthy results and are made from excellent materials. These are:
Laboratory Pulp Digesters

M/K 3D Formation Analyzer

M/K GATS Liquid Absorbency System

Sheet Formers
Contact M/K Systems Inc. today if you are interested in learning more about what we offer. Our friendly and knowledgeable personnel will be more than happy to address your questions. We are looking forward to doing business with you soon!